NOVA SCOTIA

WEB & MEDIA AGENCY

Fresh ideas. Surprising results. You have the vision, we help to make it come true. Together we will develop your tailor-made appearance. No matter whether it's a relaunch, everything new or only a part of it. We design what you need: Your complete online presence and all elements of your corporate design: logo, business papers, ads, brochures … All according to your needs and budget.

Effective concepts and solutions – for sustaining success!
W

EBDESIGN

Creating attractive, individual and affordable websites is our passion! Your website is sales-oriented and adapts to your needs at any time.
WEBDESIGN AND DEVELOPMENT
Design and content conception
Theme development
Ready to go websites
 Webhosting
 Content services
Maintenance services
Your need is not mentioned? Ask me!
MEDIA AND BRANDING
Logo and CI development
Business papers
Business cards
Flyers, posters, brochures
Signs, car design
Corporate interior design
Your need is not mentioned? Ask me!
M

EDIA

We are your full-service agency and offer a comprehensive service. Let's create your individual logo, business papers and all advertising materials necessary.
S

EO . SEA . SEM

As your virtual assistant I support you in all aspects of search engine optimization on and off page, backlink generation, Google and Facebook ads and social media content.
ONLINE MARKETING
Search engine optimizing on page
Backlink generation
Google ads campaigns
Facebook ads campaigns
 Social media strategy and content
 Social media ads
Your need is not mentioned? Ask me!
Working with us is different. Vision, innovation and strategic thinking – have you heard this a lot? Nothing but buzzwords? Not with us. That's a promise. Before we design and program, we want to learn a lot about you and your business. Who are your customers? What problems or wishes do they have? What do your customers appreciate about you? What are you particularly good at as a company / entrepreneur? Where do you want to go with your company? Today, tomorrow … in 5 years?
Because advertising is only successful if it suits you and, above all, your customers!
What we do
Have a look at our work – small excerpt …
PVM – Logo and Stationary
Riedinger – Logo, Stationary, Website, Signs
Vellios – Complete Corporate Identity – Logo, Stationary, Website, Signs and more
Norderlands – Company Name and Logo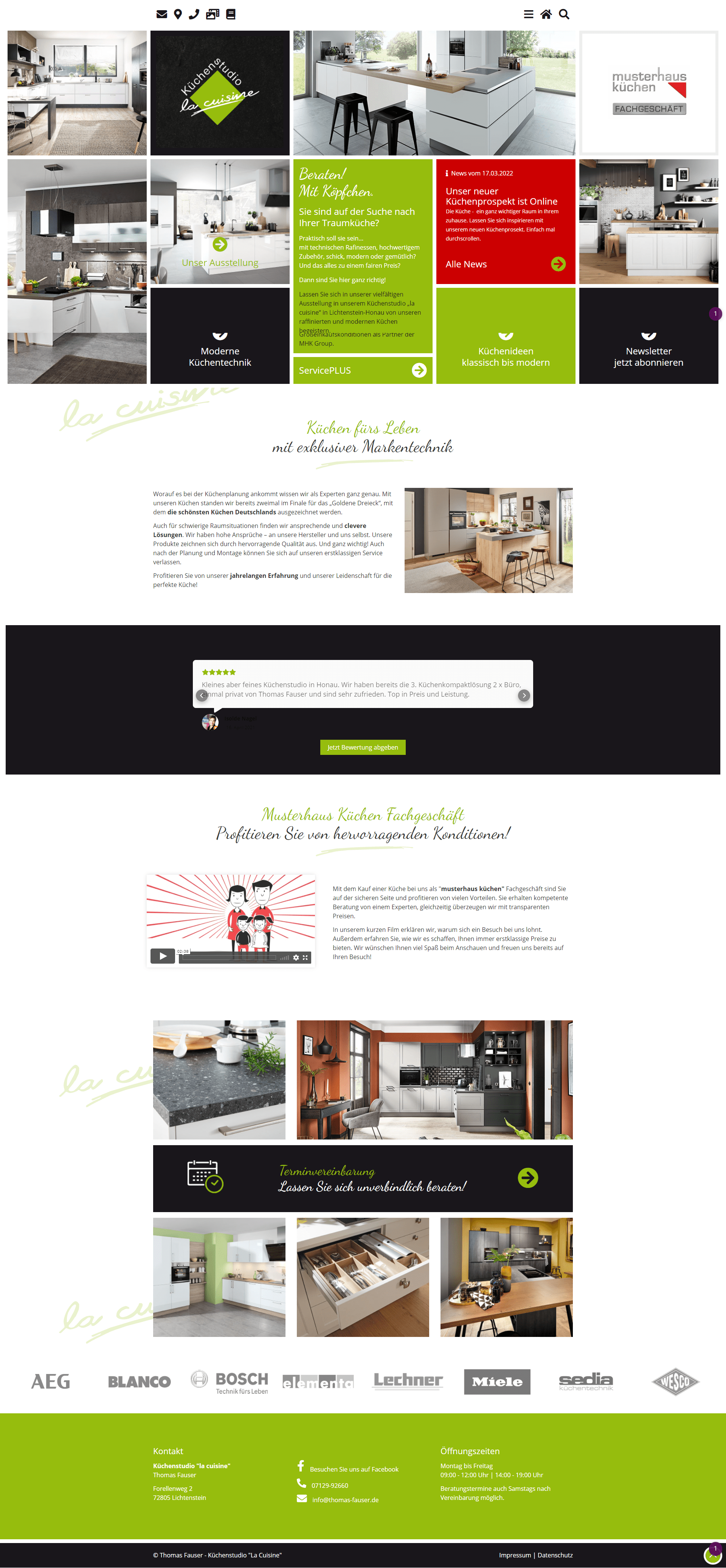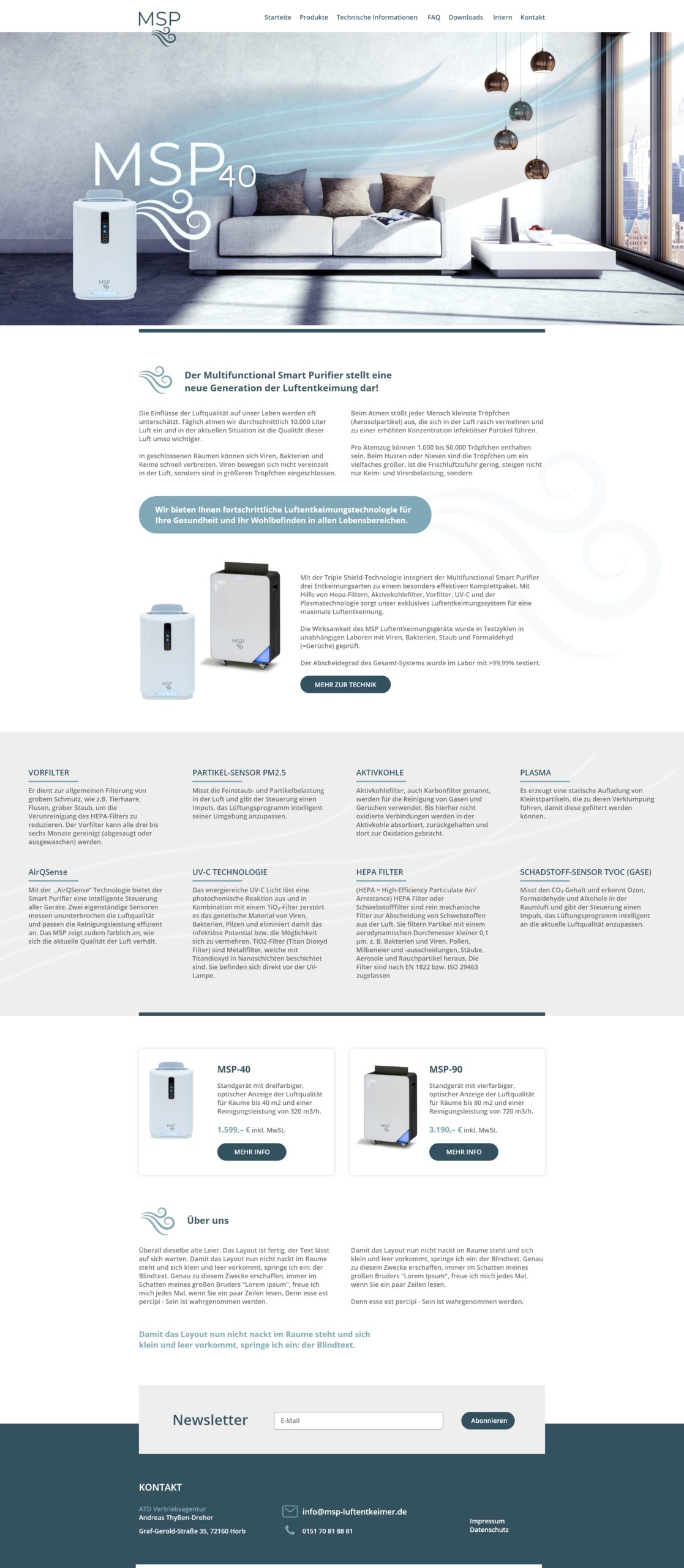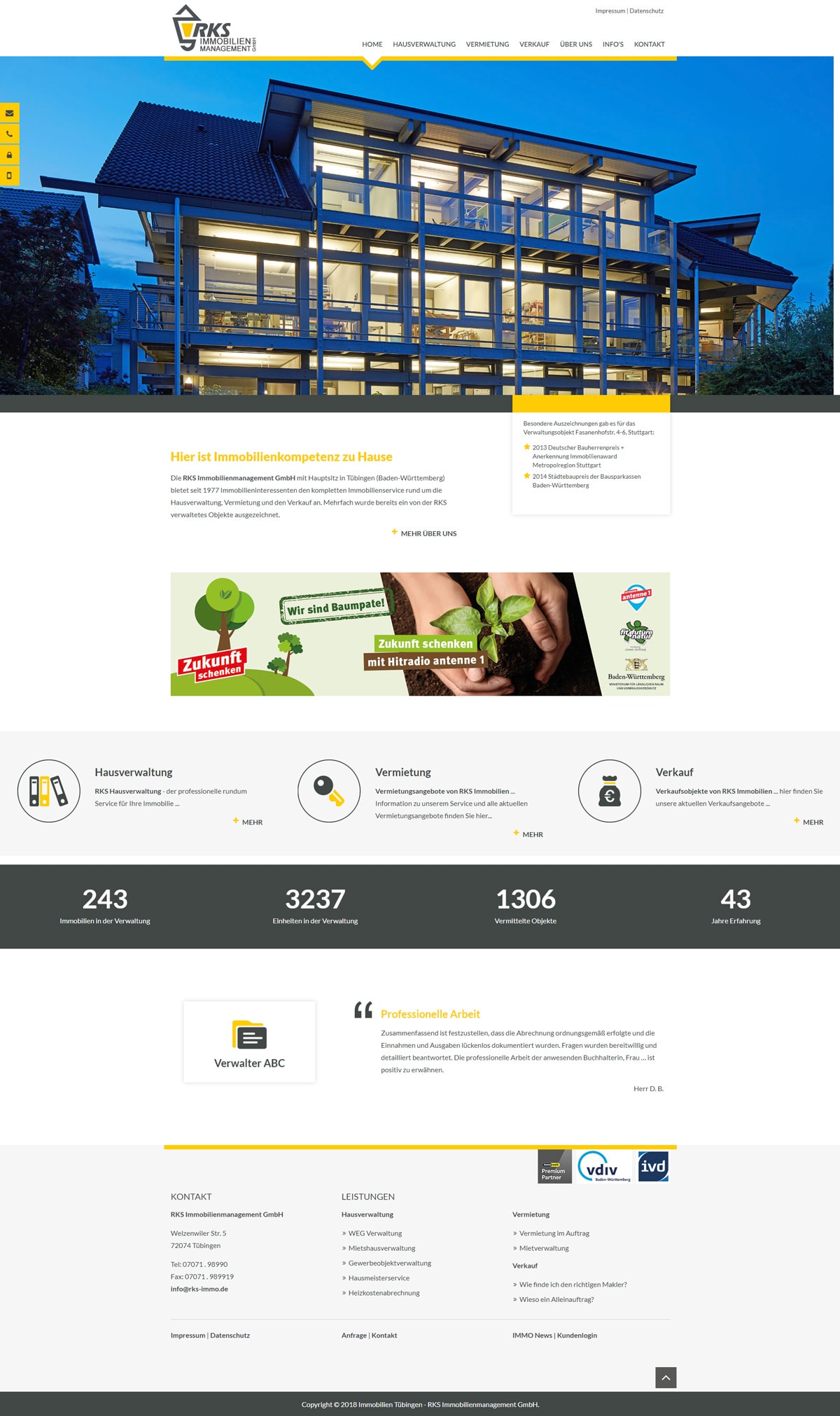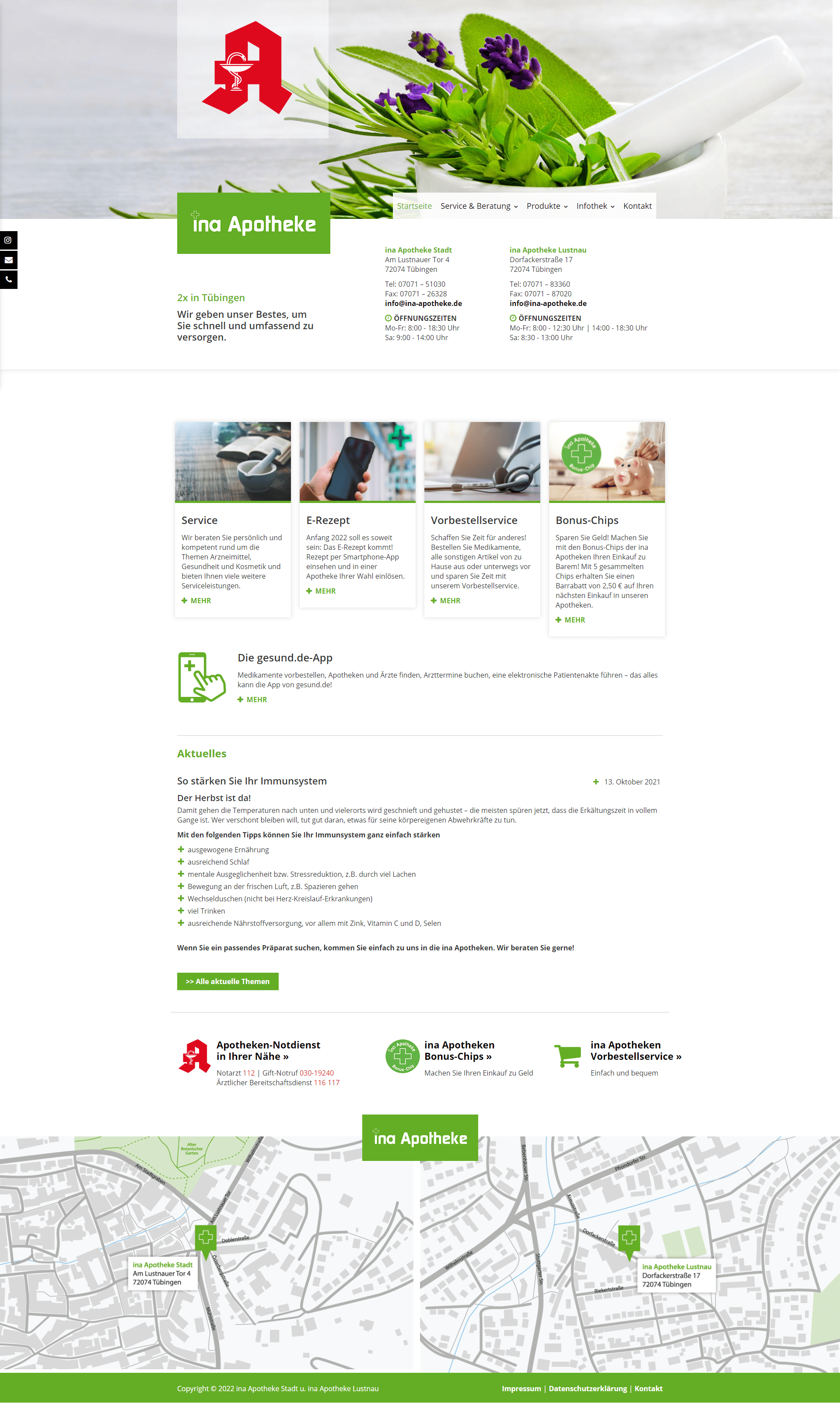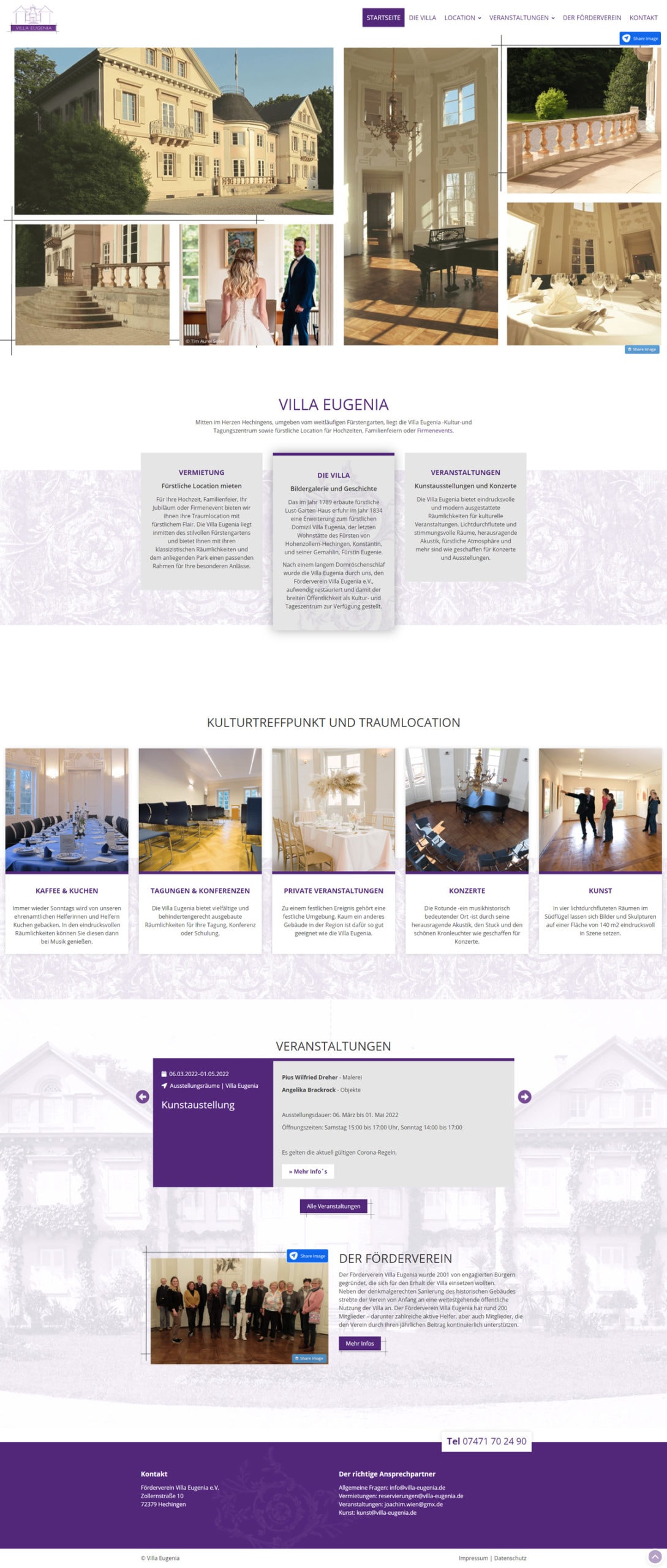 Pricing
Don't worry about the PRICING. Tell me what your budget is about. What are you ready to invest in our services?
I tell you what's possible and together we will find the perfect solution for you.
Looking forward to your request!
It's fun to work with you …
It's always fun to discuss my projects with you, get inspired by your ideas und solutions
B. Kampik, Spain
We had our websites for our companies created by Isolde and are more than satisfied. Discussion and 1:1 implementation as we wanted it. We can absolutely recommend Isolde and her team. Gladly and at any time again.
R. Hagenloch, Germany
Isolde reliably takes care of our website! She is patient and listens. But also makes great suggestions.
We feel very well taken care of. We recommend the company unconditionally!
U. Wagner, Germany
Isolde and her team have been our partner around our homepage for years. Everything is implemented and maintained highly professionally and perfectly. We therefore recommend her without reservation and are happy to award 5 stars!
C. Friebe, Germany
Five stars from my side for the star among web designers 🙂
Highly recommended.
P. Jäger, Germany
Highly satisfied! Great advice and implementation! Thank you very much!!!
S. Wizemann, Germany